This event is run by the St Volodymyr Cultural Association of Montreal, a non profit organization, and relies on the generosity of the public. Please support the festival by visiting our Go Fund Me page. All profits will be donated to the Montreal Ukrainian Festival.
Limited parking lot spaces are available at the festival site. However, street parking is available in the surrounding area. We strongly recommend using public transit or carpooling.
Festival Dates:



September 9th, 2023 11AM to 10PM
Festival Location:

Parc Maisonneuve
4601 Sherbrooke St E, Montreal, Quebec H1X 2B1
Be part of this
w
onderful
event! Here is how you can participate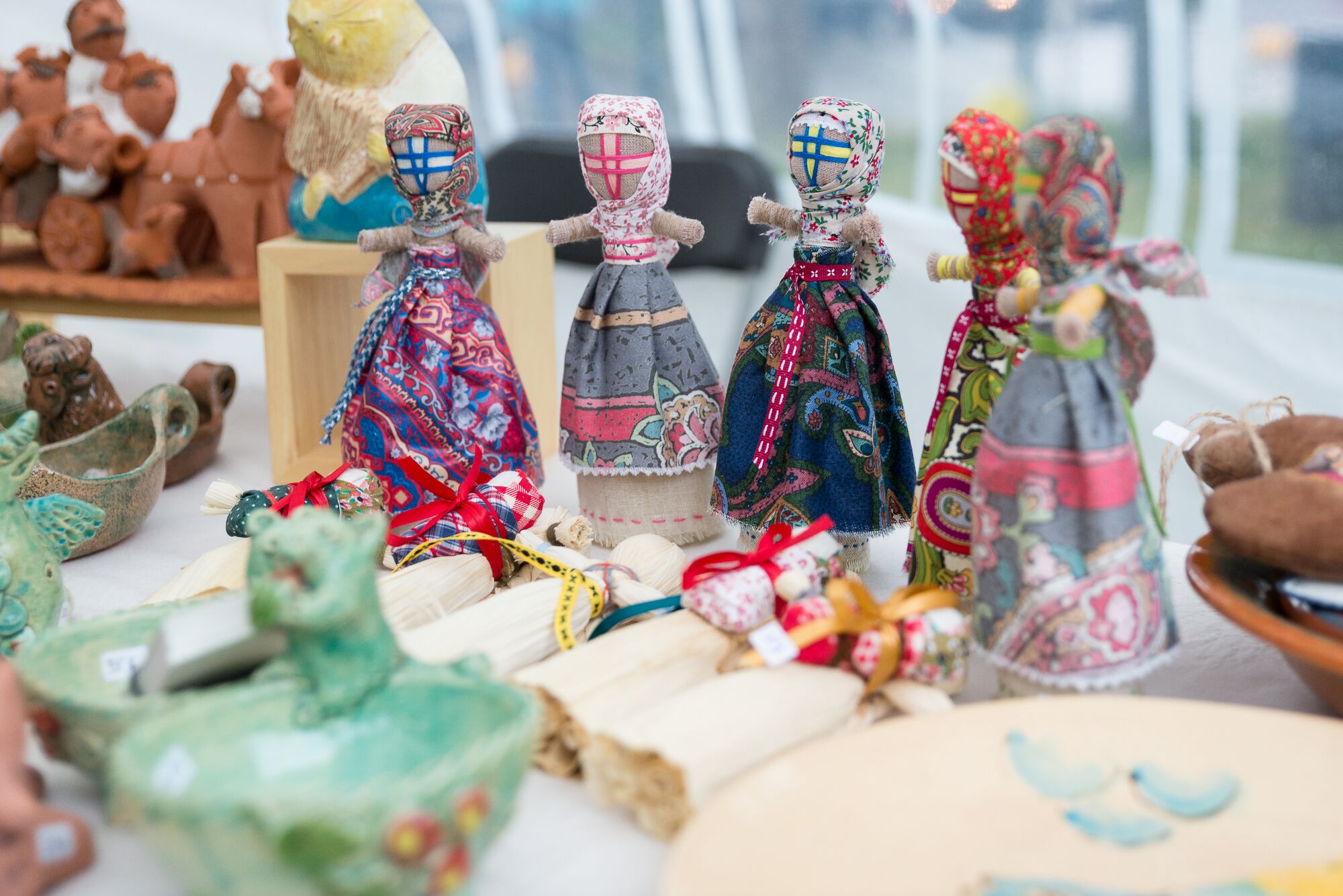 Become a vendor
We love to support local artists, artisans and business owners. If you would like to have a booth at our festival to sell food, cultural items, arts and crafts, please contact us today to save your spot. Places are limited!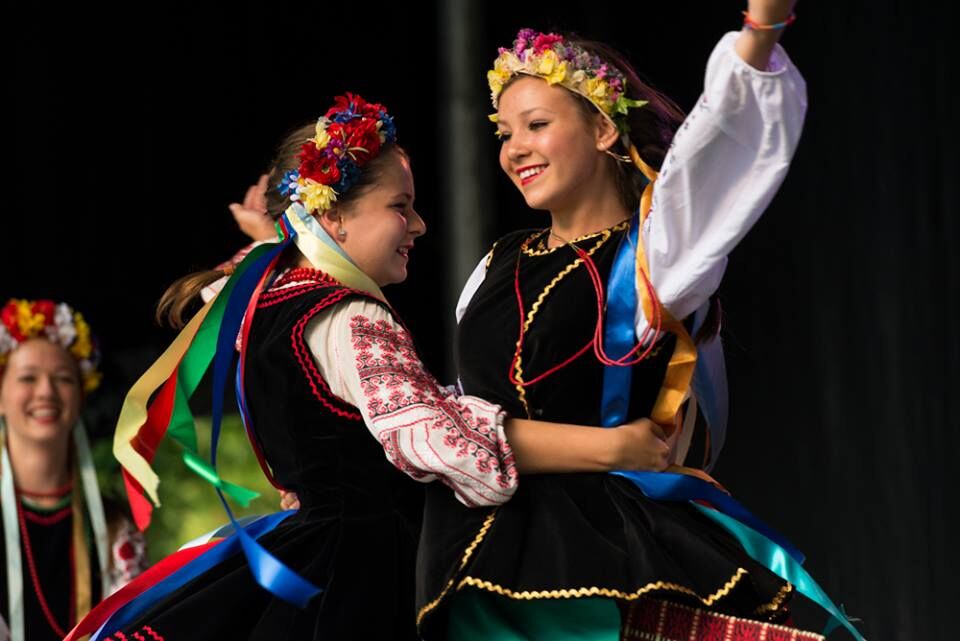 Perform on the festival stage
Whether you are a music band, dance group, opera singer, choir, solo performer or artist, join us on the main stage of the festival and showcase your talent. Our performance schedule is featured all three days of the festival.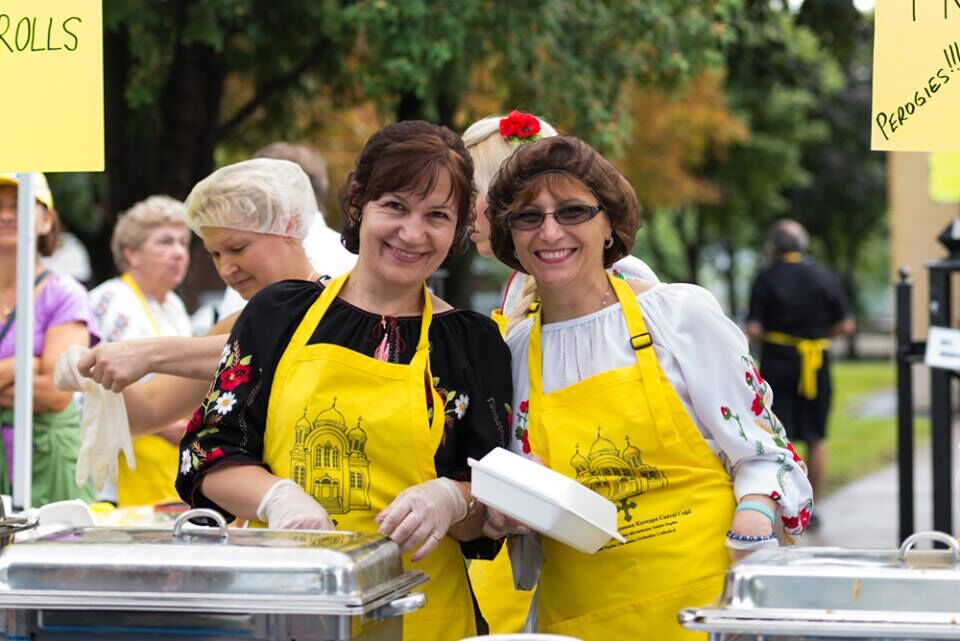 Volunteer at the festival
Join our volunteer team and help make this event a great success. The festival relies heavily on people who kindly volunteer their time to help out during the weekend of the festival. This is a wonderful way to participate in the community.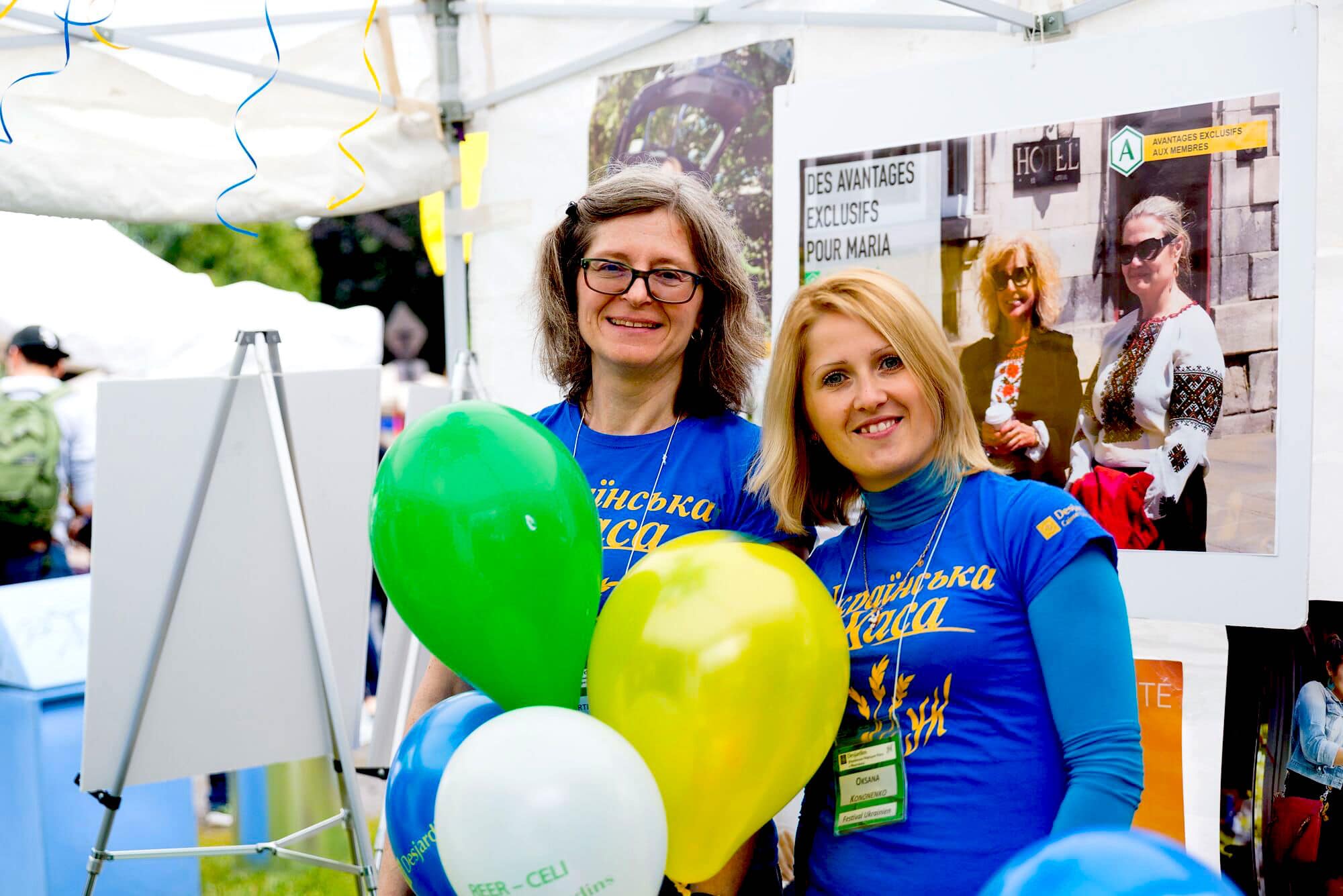 Advertise with us
Advertise in the Montreal Ukrainian festival booklet! We print 4000 booklets and distribute them free of charge to visitors. The booklet has been a huge success in past years. Reserve your advertising space today!